Main Content Starts Here, tab to start navigating
Glyk Gelato | Ice Cream Shop in Parkland, FL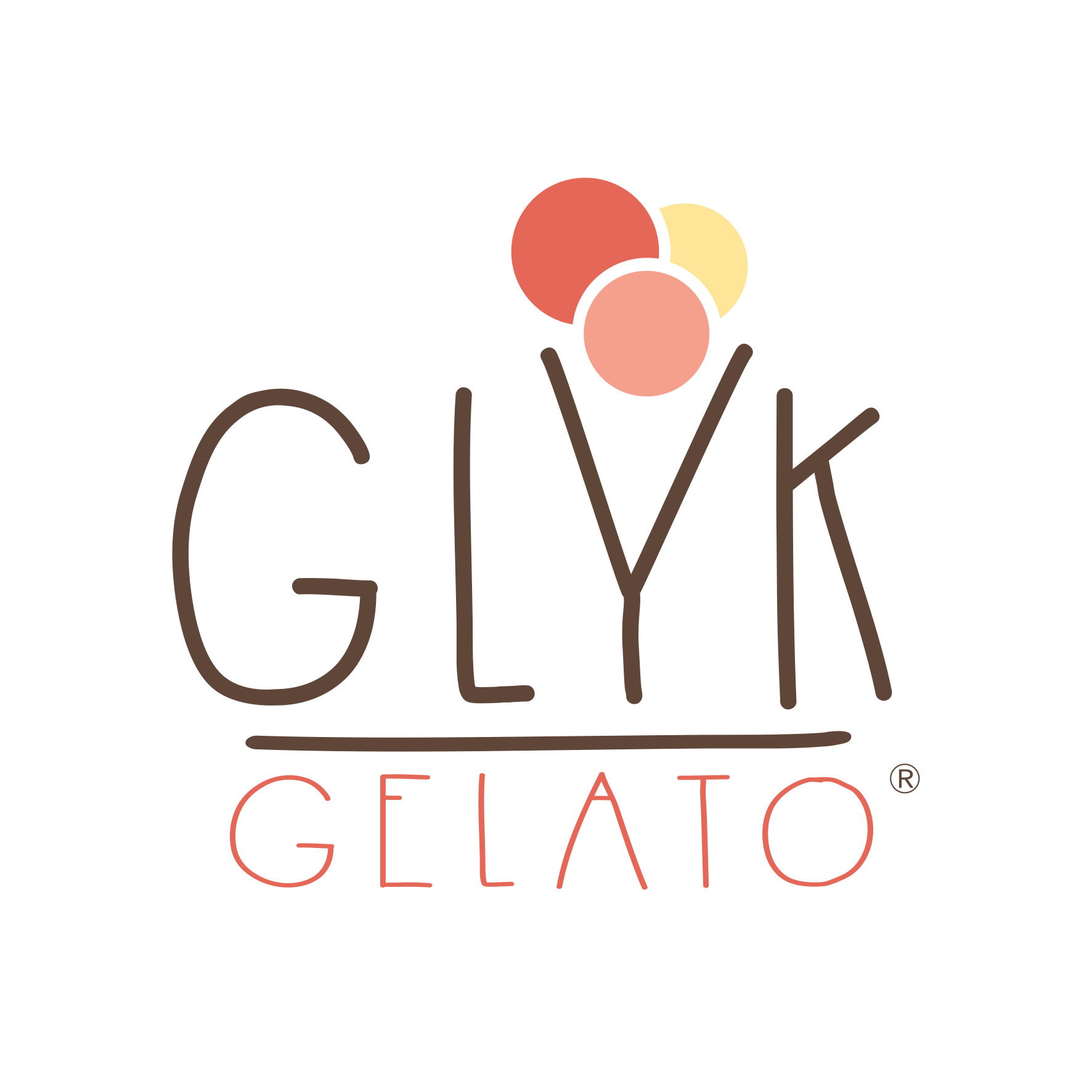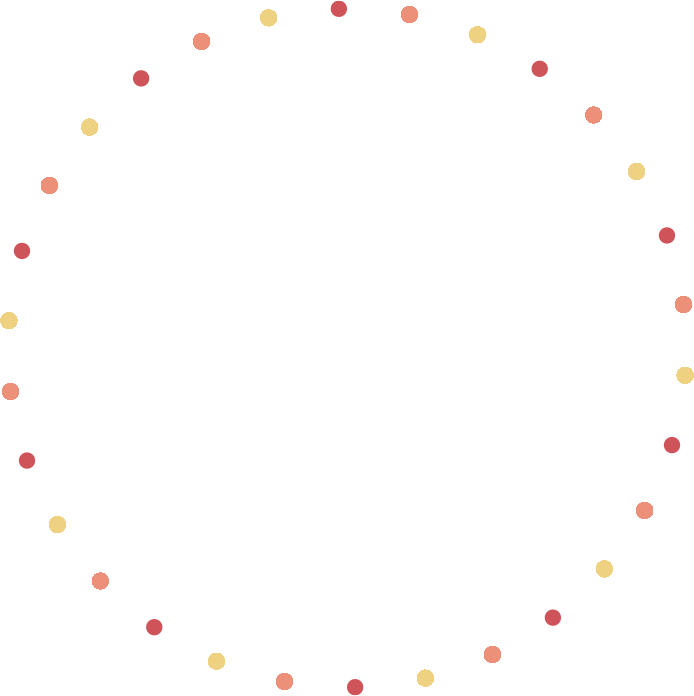 Artisanal Italian Ice Cream Shop and Parlour
| Handcrafted | in small batches | Freshly Made | and ready to enjoy |
| --- | --- | --- | --- |
Our Gelato
Gelato is Artisanal, handcrafted, freshly made Italian style Ice Cream.
Our gelato is produced in small quantities at our state-of-the-art lab and is handcrafted under the strict supervision of our Maestro Gelatiere, our gelato is served the old-fashioned way... fresh!
We have a variety of dairy and dairy free flavors available in store and delivery; all of our products are Kosher Certified.
Glyk Gelato combines the art and passion of Italian artisanal ice cream for a perfect balance between flavor and texture.
Gelato Cakes
Made by hand by our Maestros, our Glyk Gelato cakes are all created with every bite in mind!
From their sponge cake base to the 3 layers of fresh gelato separated by delicious inclusions, its covered of Italian stile semifreddo and the beautiful and yummy decorations on top, they make every munch an explosion of flavor and textures.
Party Boxes
These are the perfect gifts or sharing packs to take home!
Choose your assortment of 6, 12 or 36 flavors of gelato or mini gelato Pops ready to be enjoyed at home, office or dinner party!
Join our team!
We'd love to have you join our team of Artisans! Please use the form below to apply.